Thank You for Subscribing to
the Pre-Release List!
You will be emailed a Confirmation for the list.
Watch your inbox.
---
Over 70 ebooks are in production now.
Here are the books currently on Pre-Order at retailers.
All the images from the ebooks are in the Gallery
Each time a new release is scheduled, I'll send you a note so you can reserve the book. The special Pre-Order prices are for a limited time for each new ebook.
---
If you have not taken a look at these

Free ebooks

, you can download them from Smashwords.
Free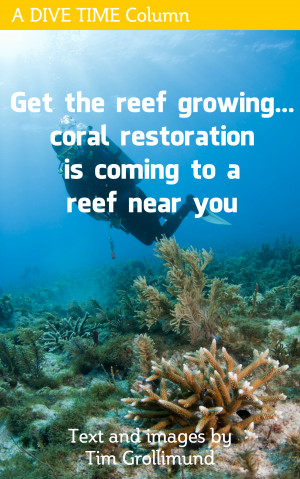 Get The Reef Growing…

Free Sample

Get on the Pre-Release list for
Discounts on new ebooks!
Keep your eyes on your Inbox. We anticipate releasing a couple of new ebooks each month.
We will notify you when a new ebook goes on Pre-Order.
This is a Double-Optin List. An email has been sent to the address you entered for Confirmation.
We do not share your information with anyone